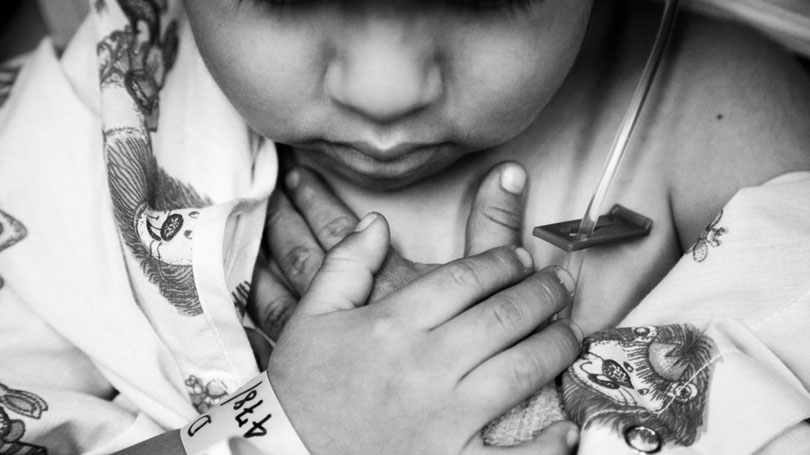 Our History
In 2011, a group of physicians, nurses, surgical technicians, and other health care providers working together at Dell Children's Medical Center determined that they wanted to help those children who were not as fortunate as the children who walked through the doors of our beautiful Austin hospital. We partnered with the Shalom Foundation, a non-profit organization that had built a pediatric surgery center in Guatemala City, Guatemala. In December of 2012, our group gathered the enormous inventory of supplies and personnel necessary to operate in Guatemala, and we set out on our first trip to the Moore Pediatric Surgery Center in Guatemala City. We were able to help 60 children on that trip with a variety of general surgical and urologic problems. The huge smiles and expressions of appreciation from the children and the parents after surgery had a powerful impact on our group to do more. Why shouldn't these children get the care they need? From that moment on, we were committed to providing surgical care to children in Guatemala.
Since our First Trip
The wheels began turning, and fundraising activities began to raise money for future trips. Through the philanthropy of country music star, George Strait, local individual supporters, and an ambitious student organization at the University of Texas Austin (AED), we were able to put together the supplies and staffing for two trips a year to Guatemala. New physician volunteers joined the bandwagon, and many surgical specialties were added including orthopedic surgery, plastic surgery, hand surgery, otolaryngology, general and urology surgery.  We have teamed up with local Guatemalan physicians and surgeons to make sure that appropriate follow up care is provided and to ensure that our surgical outcomes are as good as they would be in the United States. Since our first trip in 2011, we have helped close to 1000 children. Working with the staff of the Moore Center, we have developed a first class surgical center in this underserved region. The educational activities we provide to local physicians, students, and health care providers is helping to build a more sustainable healthcare system. While the bulk of our work has been at the Moore Center, OKD continues to explore other opportunities in other countries to help with the surgical care of children.
Where we are now
Prior to 2017, our group was previously known as Dell Children's Surgical Global Outreach. As our ranks grew, and a larger administrative and fundraising structure was needed, we established a relationship with the Austin Community Foundation. This move enabled us to utilize the tools and educational assets of Austin Community Foundation, to make our group stronger and financially secure. We continue to exist as a sub-group of Austin Community Foundation, utilizing their 501c status to remain tax-exempt and their efficient processes to conduct our finances. In 2019 , we rebranded our group as Operation KidDocs and have worked hard to make our web presence and fundraising efforts better, adding additional non-medical community members to our board to help us with outreach and development.

Our Team
We are surgeons, anesthesiologists, nurses, techs, pediatric medical support and volunteers whose goal is to bring surgical care to underserved children in other countries.
Our Supporters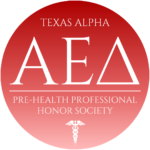 Support Our Mission
Please help us provide excellent surgical care to
disadvantaged children of the world.